Pretty As An Airport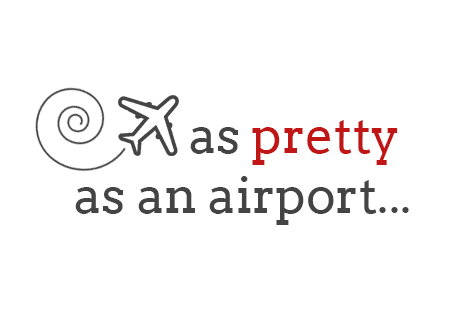 Nicole Wolverton contacted me about setting up branding and site for her new Travel Blog,
Pretty As An Airport
. The title of the blog comes from one of both mine and her favorite Douglas Adams quotes, "It can hardly be a coincidence that no language on Earth has ever produced the expression 'As pretty as an airport.'" from the Long Dark Teatime of the Soul.